Welcome to the
Poppy
wiki! This is a wiki made by the fans, for the fans of the viral internet star and singer Poppy that
anyone, including you
, can edit! We have content involving Poppy, her music, Poppy videos, and many more! Before contributing, please read our
policies
. If you have any problems, questions, comments and/or concerns you may contact the staff
here
. We currently have 1,004 pages and 62,450 edits.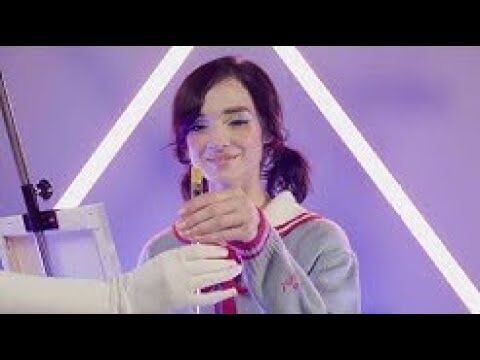 Poppypedia was founded on January 12th, 2017 and is currently adopted and owned by the current administrators as of June 2018. Our goal is to be the most reliable source of information of everything related to Poppy. This is a 100% non-profit online encyclopedia run by the fans, for the fans!
Fix grammar, punctuation and spelling.
Add trivia.
Add information to article stubs.
Add information to headers with little content.
Add photos to a gallery.
Create pages for events.
Create new video pages.
Blog Posts
I'd give this an 9/10 since this is the very first Poppy song I listened to and the meaning is really great
Literally the most catchy metal song I've heard, however it's a little repetitive, so 7.2/10
I love this song, the bubblegum vibe is awesome, g…
See more >
Community content is available under
CC-BY-SA
unless otherwise noted.